I only had one week of summer vacation before I transition form my Spring quarter finals to Summer School Session. I take summer school every year because it gives me something to do. Also, So I don't have to pack on neuroscience upper division classes what will beat me down to shreds if I pile them up simultaneously. I could always take up a real job, but nah… vlogging will always be more fun and satisfying.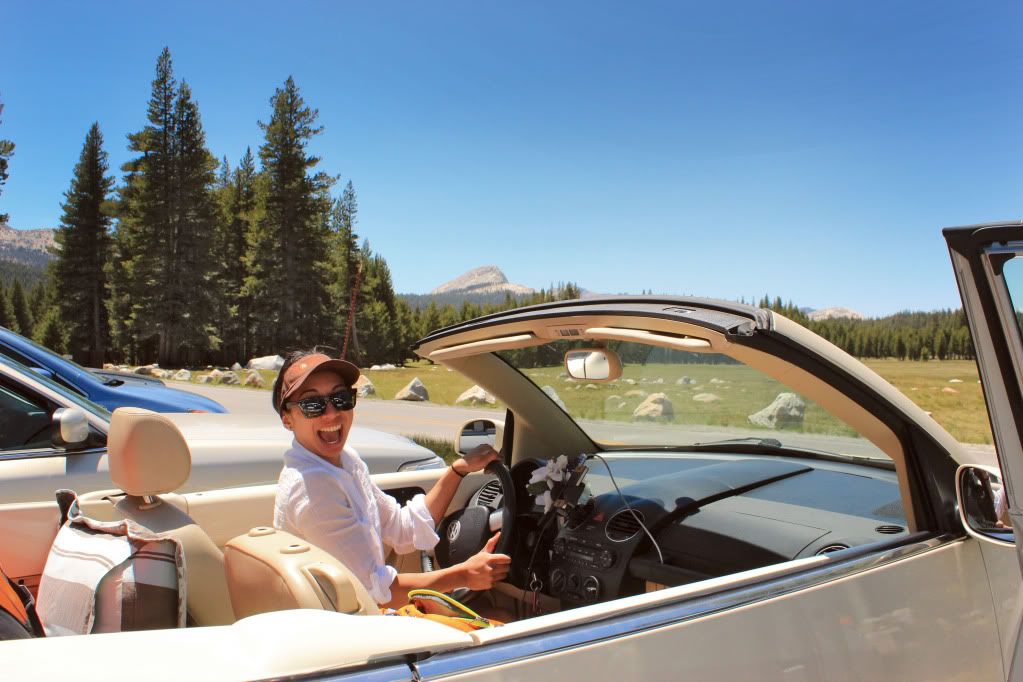 I planned a trip to camp out in Yosemite Valley National Park/Tuolumne Meadows for half of that break week. I solo drove every 791.7 mile. By far this has been the BEST roadtrip I have ever taken in my life. For many special reasons. I climbed maybe two boulder problems, yet I still had the time of my life. I am a fully satisfied and ecstatically happy chick over here. This has been the longest i've driven in my little beetle convertible too, so I had to make a video that captured the in saneness on the trip.
I met up with Ryan Palo for the first night in Tuolumne Medadows. I still don't know how he managed to get campsite reservations BOTH in Tuolumne & Yosemite Valley a few weeks before the trip. I checked months before, and everything was booked. He's amazing.

After a night in Tuolumne, we drove out to Yosemite Valley. The BEST and most esthetic top down drive i've ever taken in my life! The weather was gorgeous, sunny, and the foliage surround me everywhere I looked. I was still unbelievably happy even though we had to follow 20mph gigantic RVs some chunks of the way.
I am so glad I had a GoPro running on my dashboard, because I captured the moment where I first laid eyes on the majestic El Captian. My mind was blown, and my jaw was on the floor for a good 10 minutes.

Our campsite for the next few nights were at Upper Pines in The Valley. We did the whole tourist business, and hiked up the Upper Yosemite Falls Trail. Mind you, I DISLIKE hiking. I think approaches are the worst part of climbing. This 3.2 mi, 2800 elevation gain hike somehow kicked my ass super hard. The worst part is the granite boulder stepping stones, that were smoothed out like kitchen table tops. I was so freaked I would slip and sprain an ankle. Thank God for my five ten guide tennies. I seriously was not expecting the hike to be so heinous, but it was. When we eventually got to the top and saw the view… I guess it was totally worth it ahha.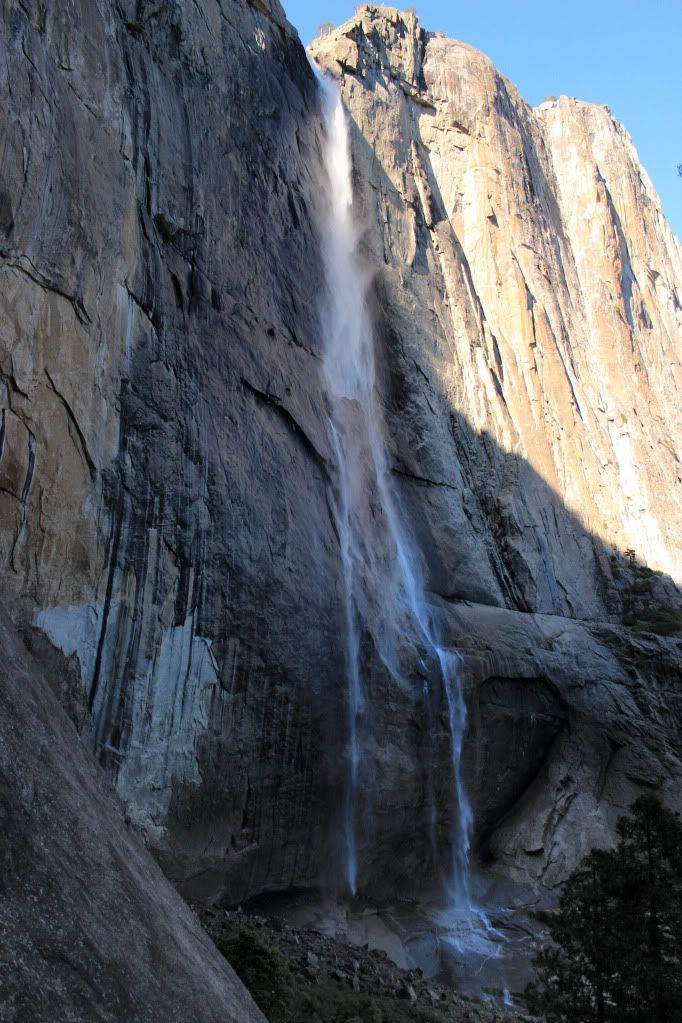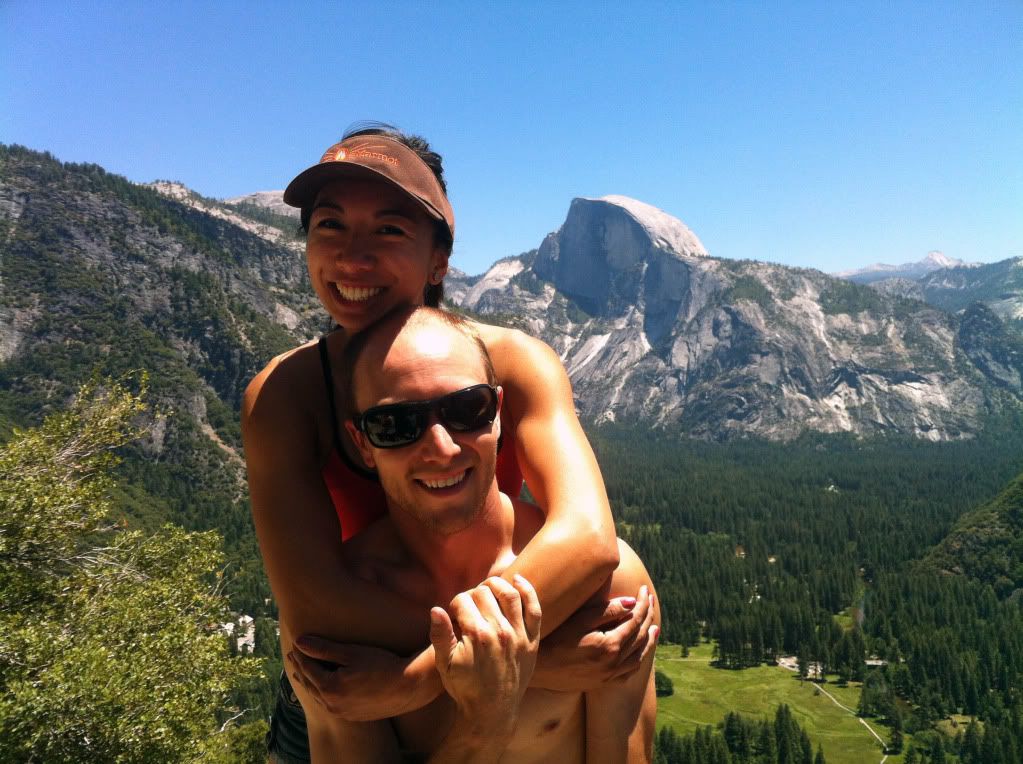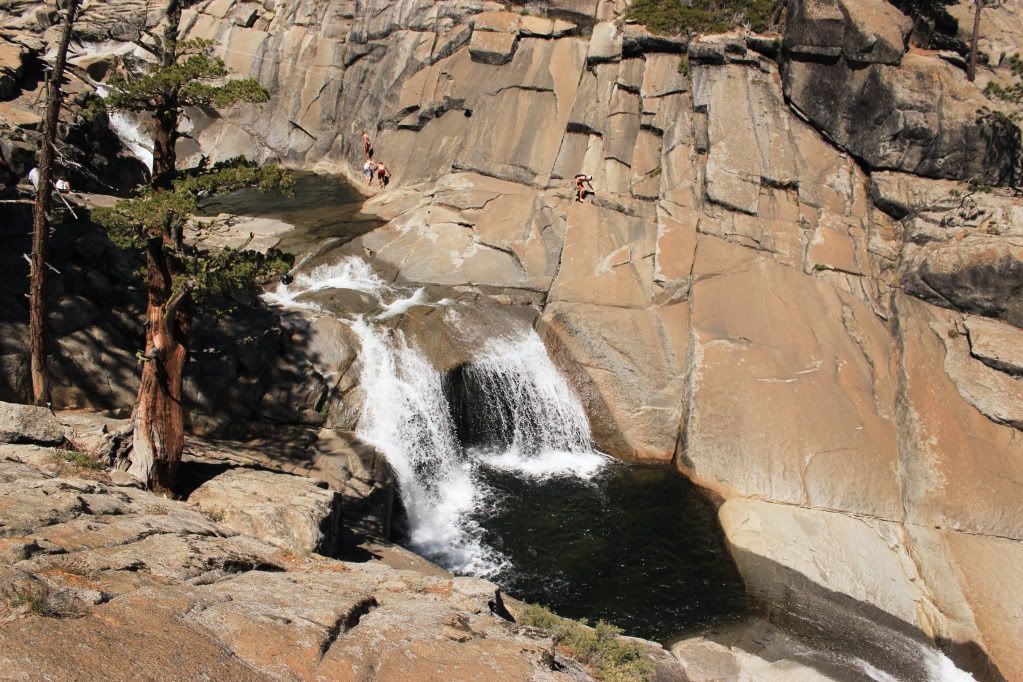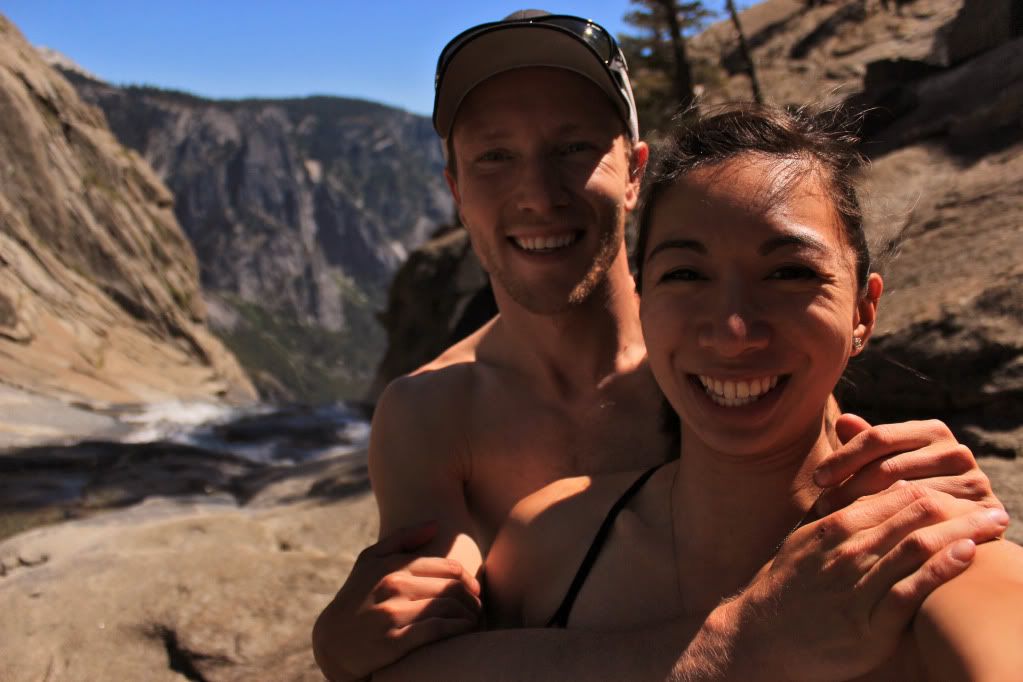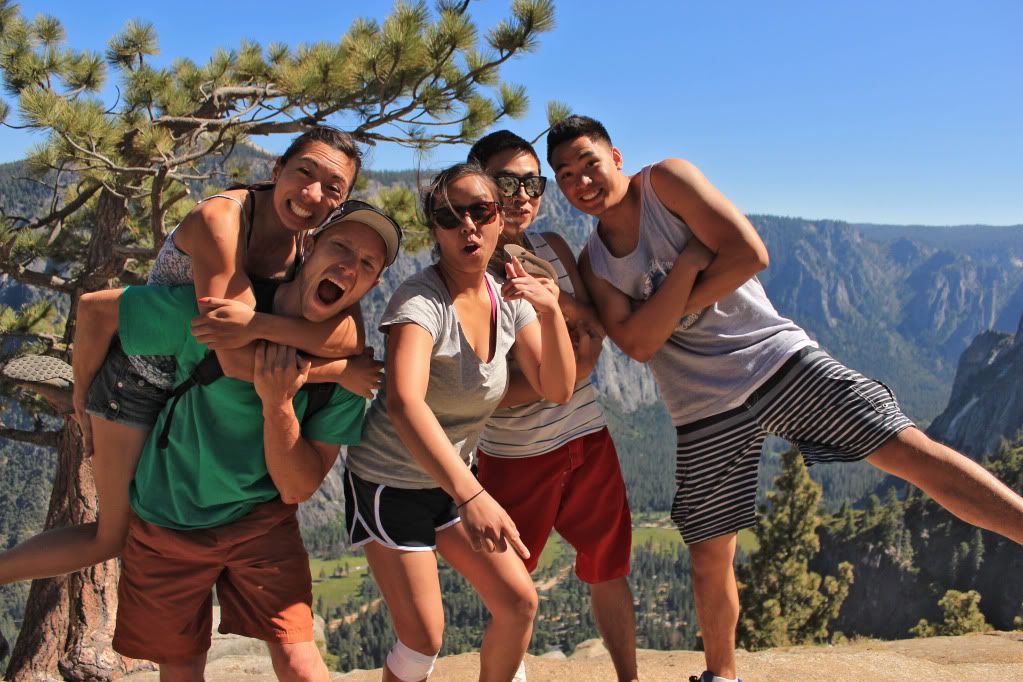 There was also highliners on the Lost Arrow Spire line!
This was a fantastic trip, I gotta come back to the valley ASAP and get my tips on some granite!

Excuse me waiter… there is a tree in my coffee

When I drove back to Socal, I wanted to night boulder in Bishop. I obtained a delicious sandwich at Schat's Bakery and then waited in Looney Bean coffee shop to pass the time, and let the temps cool down. It was 4pm and it was still 100F, there was no way that was about to go down. So I just left and continued my way back down to Los Angeles.
By the end of my trip, the front of my car looked like insect genocide. Bug on Bug action. Sad stuff.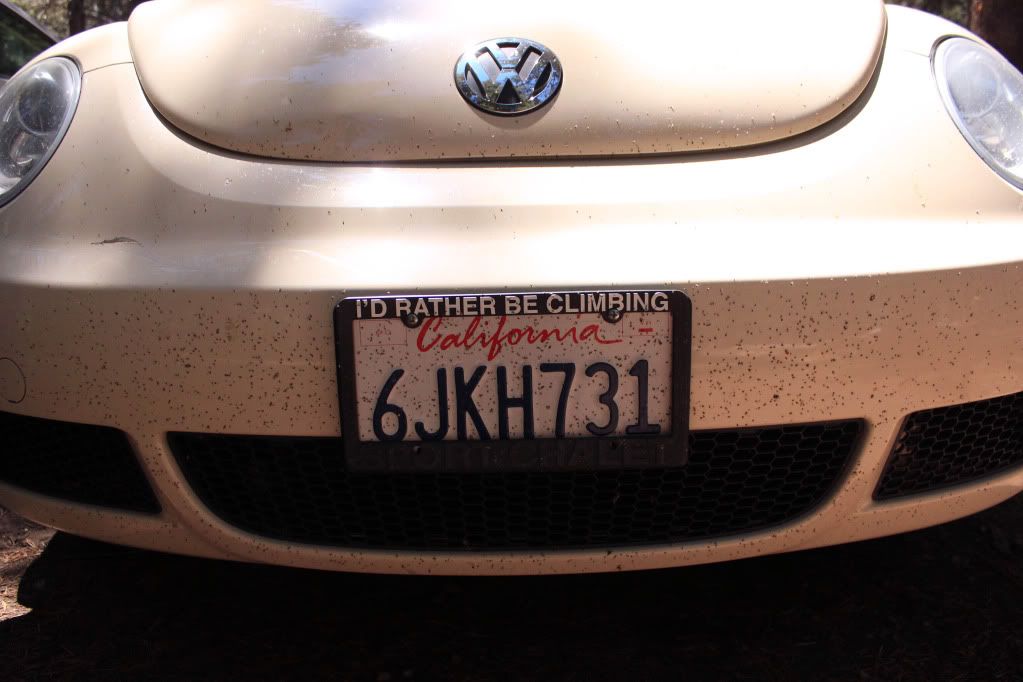 Stay Psyched & Climb On!
-> -Natalie Duran